P&N tech is committed to achieving 100% customer satisfaction. It is the guideline to build a culture, which pursues employee satisfaction as our priority.
Our company is at its preliminary stage and provides excellent platform for career development. Combining the characteristics of company, employees 'career development could be oriented in relation to their individual work performance.
Work ability is emphasized in P&N tech. Personal value would be achieved through offering competitive compensation & benefits and ample room for development.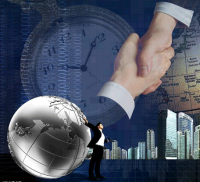 Highlight Jobs:
1. Sales Representative
2. Foreign Trade
3. Process Engineer